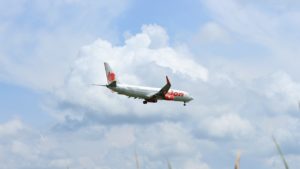 Anastacio Mindiola, a graduate of the South Texas College of Law, began his legal career in 2004 as a law clerk with the Harris County District Attorney's office in Houston. For nearly seven years, Anastacio Trae Mindiola has led his own Houston-based law firm. The firm serves clients in a variety of areas, including aircraft and airport property damage claims.
Aircraft and airport property damage cases generally occur when an insurer declines or delays payments for damages to an aircraft or related airport facilities. With the help of an experienced aviation accident lawyer, aircraft and airport owners can work toward expediting the payment process or resolving rejected claims. An aviation accident lawyer may need to address a number of arguments made by insurance representatives, such as the issued claim exceeding the perceived value of the damage or the cause of damage not being covered by the insurance policy.
Aviation accident lawyers can also assist clients in understanding and negotiating the terms and limits of a policy. Some of the most common examples of aircraft damage include weather related damages, construction flaws and equipment malfunctions, and vandalism.