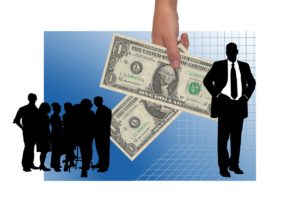 Anastacio Trae Mindiola has more than a decade of experience as a Texas legal professional, and in 2011 he established his law firm in Houston, Texas. For the last seven years, Anastacio Mindiola has represented clients and overseen activities across all practice areas at the firm, including wage theft.
An all too common example of wage theft in the states of Texas, California, New York, and Pennsylvania involves employers failing to provide employees with time and a half pay when an individual has worked more than 40 hours per week. Attorneys in these states may be able to secure lost wages from up to six years prior, while certain scenarios can result in employees receiving up to double the amount of unpaid wages, plus costs of recovery, attorney's fees, and additional compensation.
Wage theft cases can represent significant amounts of lost salary. In 2016, Uber was found guilty of $100 million in wage and hour violations. Unfortunately, more than 75 percent of non-exempt workers in the United States do not receive legally mandated overtime pay. To learn more about legal recourse in regards to unpaid wages, visit mindiolawfirm.com.